Using our own high access equipment
reduces the need of scaffolding in 98% of our repairs
Practical Roof Solutions Ltd is a member of;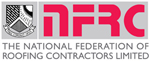 If you would like a free no obligation quotation, please complete the form below. Remember to add a photo that shows the problem.
Fall Protection and Edge Protection - Mobile Man Anchor King's Norton
A simple, straightforward safety solution without any risk of endangerment, the Kings Norton Roofing Mobile Man Anchor system is the perfect solution to a range of tasks where safety is paramount.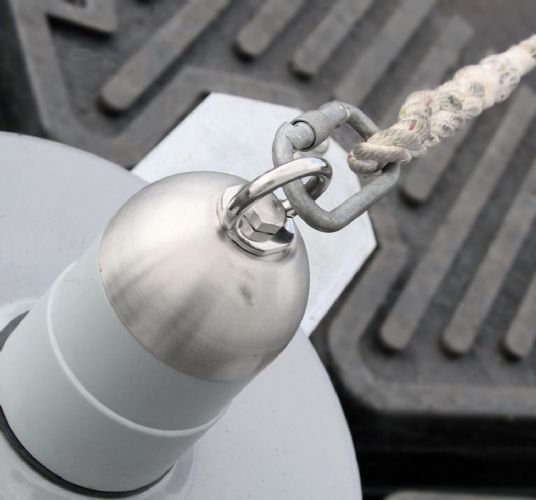 When people are working at height, it is good to know they are being looked after by experts with a wealth of specialist knowledge and practical experience. Kings Norton Roofing have taken their expertise in the supply, installation and testing of Mobile Man Anchor equipment to new heights, so however high you need to go, you will be in safe hands.
Where " one off" access is required or it is not practical to install guard rails, safety lines or walkways, the Mobile man anchor can be used. This weighted anchor consists of a central anchor point, to which weighted sections are secured. A cost effective solution which is easy to transport and assemble.

Trust Mark approval for roofing services