Using our own high access equipment
reduces the need of scaffolding in 98% of our repairs
Practical Roof Solutions Ltd is a member of;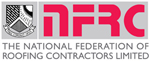 If you would like a free no obligation quotation, please complete the form below. Remember to add a photo that shows the problem.
Fall Protection and Edge Protection - Safety Line Systems King's Norton
Kings Norton Roofing are a leading supply and installer of safety line systems throughout the King's Norton.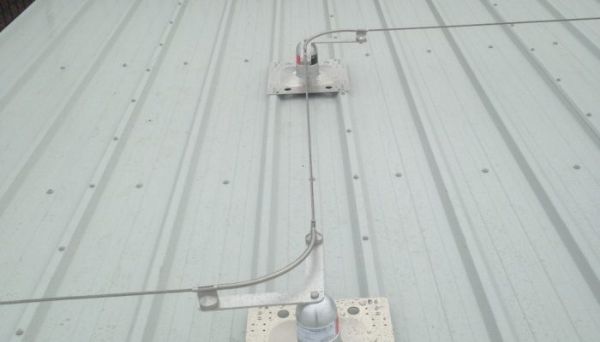 Our safety cable lifeline systems can be installed to any roof configuration meaning ease of access to multi-pitch, curved, flat, standing seam, tiled and slated roofs. The flexible lines enable the system to fit all roof profiles however varied.
For steeply pitched or curved structures, our safety line and anchor systems can be installed in conjunction with stepped walkways.
The design of the anchors combined with its superior shock-absorbing materials means that the system can be top-fixed to most modern roof constructions. It operates horizontally and along inclines and can easily accommodate two simultaneous users. There is no compromise to the integrity of the roof and, in the event of a fall, there is minimal damage to the roof sheets as all loads generated on the system are greatly reduced thanks to our unique design.

Trust Mark approval for roofing services