Kings Norton Roofing are specialist commercial and industrial roofing contractors working in King's Norton, Birmingham, West Midlands.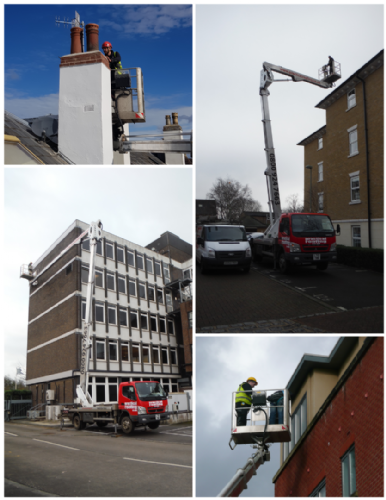 We provide the highest qualified roofers for all re-roofing, roof refurbishment and roof repair solutions for all roofs:
Comprehensive Roofing Services
Kings Norton Roofing provide a comprehensive range of professional roofing services for: flat roofs, tiled roofs and slate roofs; lead flashings and roofing guttering.
From your first phone call regarding re-roofing, refurbishment, or repair to your roof you'll find us a knowledgeable and professional company to work with.
Our professional approach is always the same: a good job and at the right price, with customer satisfaction as our priority.
Peace of Mind Service & Guarantee
For your peace of mind our work is guaranteed and Kings Norton Roofing are licensed installers for the key products and materials we install, our roofers are experienced and work efficiently and in a civilized manner to ensure the minimum of disruption to daily routines.
Peace of Mind Service
With Kings Norton Roofing you can be confident that your roof works will be quickly and efficiently carried out by qualified and highly skilled roofers and the work will be carried out with the minimum of disturbance and inconvenience.Usually within 48 hours of a site visit we provide at no charge, a price and cost quotation including relevant photographs.