Lightning Protection
by Kings Norton Roofing
Lightning
flashes to structures can be hazardous to people, as well as to the structures themselves, their contents and installations. The possible types of damage are injuries to living beings due to step and touch voltage; physical damage (fire, explosion and mechanical destruction) due to lightning current effects; and failure of internal systems due to lightning electromagnetic impulse (LEMP).
---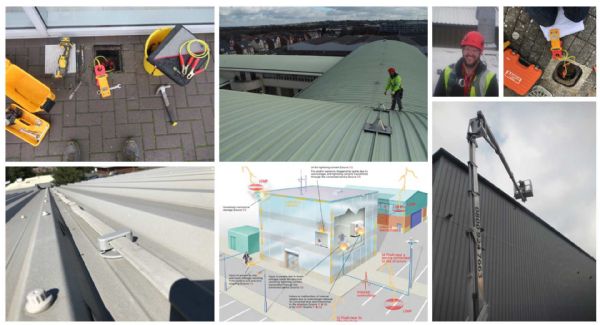 This is why the application of lightning protection measures is essential. The need for protection, the economic benefits of installing protection measures and the selection of adequate protection measures should be determined in terms of risk management.
A lightning protection system designed and installed to the latest British standard (BS EN 62305:2006) reduces the risk of damage to a structure and the systems and people within it.
LIGHTNING PROTECTION SYSTEMS (LPS)
Whilst it may be something you never thought of, changes in the climate mean that lightning strikes are happening more frequently due to stormy weather. Lightning Protection Systems are designed to prevent infrastructure and inhabitants from being either directly or indirectly affected by a lightning strike.
Not only does a lightning strike affect a building structurally but it can also interfere with operational aspects of a business such as telecoms and computers. These are susceptible to the power surges created by a lightning strike and can be disastrous for a business.
To protect against lightning strikes, the method of safely routing a surge of current to the earth is by installation of a lightning protection system.
Additional measures can be used to protect critical equipment and systems from surges thus preventing damage or destruction but these measures need to be checked and inspected on a regular basis.
A lightning protection system should include all of the following elements, which work together to prevent lightning damage.
Air Terminals (Lightning Rods)

Braided Conductor (Cable)

Bonds to metallic bodies

Ground Rods or Ground Plates

Surge Arrestors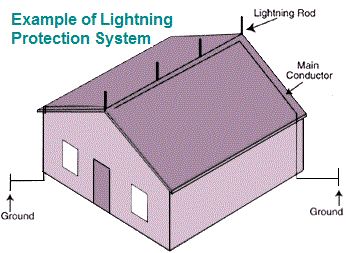 The majority of defects occurring within lightning protection systems are caused by:
Direct strikes to the system resulting in damage to the conductor at the strike site usually with broken conductor fixings

Loose or damaged fixings as a result of external interference (vandalism) or natural wear and tear

An increase in the resistance between jointed surfaces brought about by poor maintenance/installation procedures resulting in high test resistance readings

Inability to access electrodes due to the earth inspection housing being damaged

A natural increase in the resistance of the earth electrode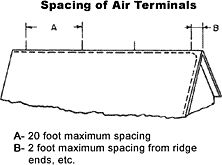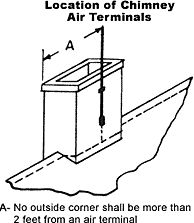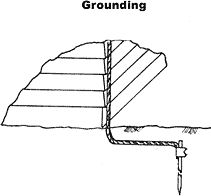 If you have any questions regarding our Lightening Protection services.
Call us today on 0800 924 7663 or visit our contact page to get in touch
with Kings Norton Roofing expert team now!