Using our own high access equipment
reduces the need of scaffolding in 98% of our repairs
Practical Roof Solutions Ltd is a member of;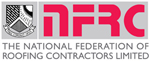 If you would like a free no obligation quotation, please complete the form below. Remember to add a photo that shows the problem.
Safe Access Testing and Maintenance - Safety Line Systems Maintenance & Testing King's Norton
Kings Norton Roofing offer re-certification of all safety line systems, we are also able to carry out any required maintenance flagged up and reported during inspection.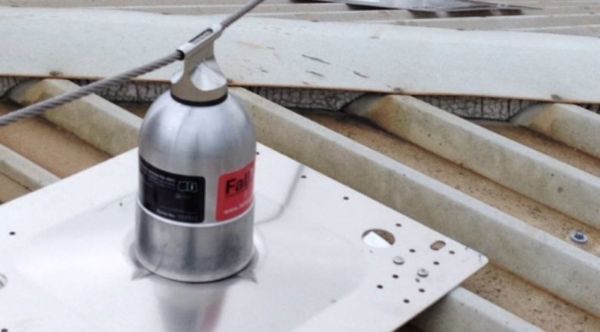 Safety Line Systems Maintenance & Testing by Kings Norton Roofing
Our skilled teams along with our unique equipment tracking and scheduling software can make sure your safety line and cable system is kept fully compliant and up to date.
Where your safety lines and cables are used by your own staff, you must have all the appropriate PPE such as harnesses, lanyards and carabiners. This equipment must also be inspected to ensure it is fit for use. We offer PPE kit inspections with our safety line testing and will issue a certificate of compliance or can supply new PPE where necessary. For more information on our PPE kit inspection service please see PPE Inspections.
Safety line systems can develop defects regardless of age. The integrity of all cabled systems, such as Horizontal, Overhead or Track systems rely on each component being in full working order. Although it is unusual for lines to become damaged, testing at least every 12 months is vital to catch signs of wear, damage or vandalism early and maintain a safe site.
By law all safety lines must be tested and re-certified every 12 months. We carry out all tests and inspections in accordance with EN795 Class C.

Trust Mark approval for roofing services