Flat Roof Window installation
Just imagine what adding a New Flat Roof Window will do to your home. Many of the main living spaces in flat roof homes, including kitchens, living rooms, and bedrooms, get very little natural light. With a New Flat Roof Window, you can transform and improve any space. New Flat Roof Windows add the light and air you're looking for, while meeting every practical and design need.
New Flat Roof Windows are as energy efficient as any other VELUX windows, and boast excellent insulation values. So no matter how chilly it gets outside, you'll stay comfortable and warm inside.
Energy efficient with an interior area U-value of 1.4W/m2K (certified to EN 12567-2) and an external surface area U-value of 0.72W/m2K (certified to EN 1873).

Excellent sound insulation from rain and hail

Polycarbonate cover designed simply to protect the double glazed unit below from rain and snow

Polycarbonate cover available in clear or opaque

Double glazed unit has a toughened outer pane and laminated inner pane which complies to class P2A, according to EN 356.

Kerb and sash made of extruded hard PVC profiles

Rain sensor closes window automatically with INTEGRA® electric version

New 15cm extension kerb allows installation in woarm or sedum roof constructions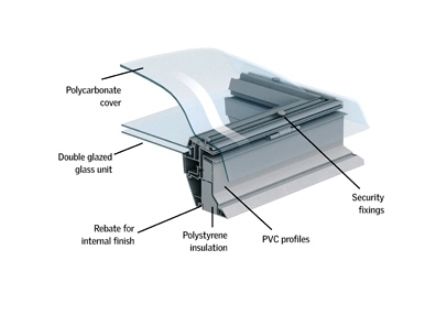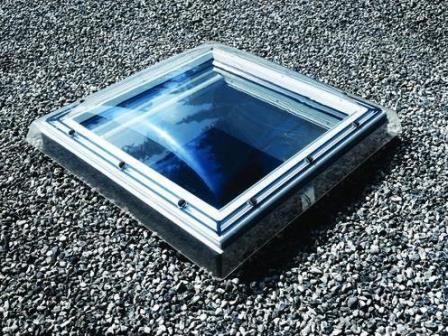 Contact us today on 0121 369 1669 to speak about a free quote.